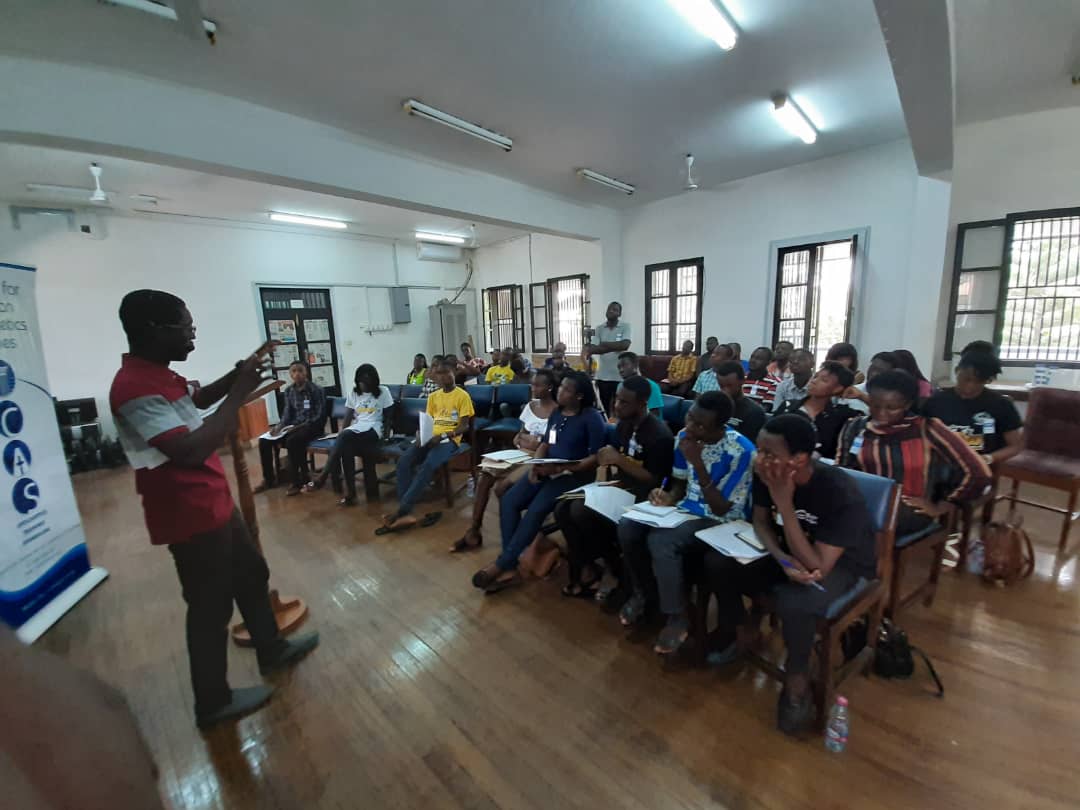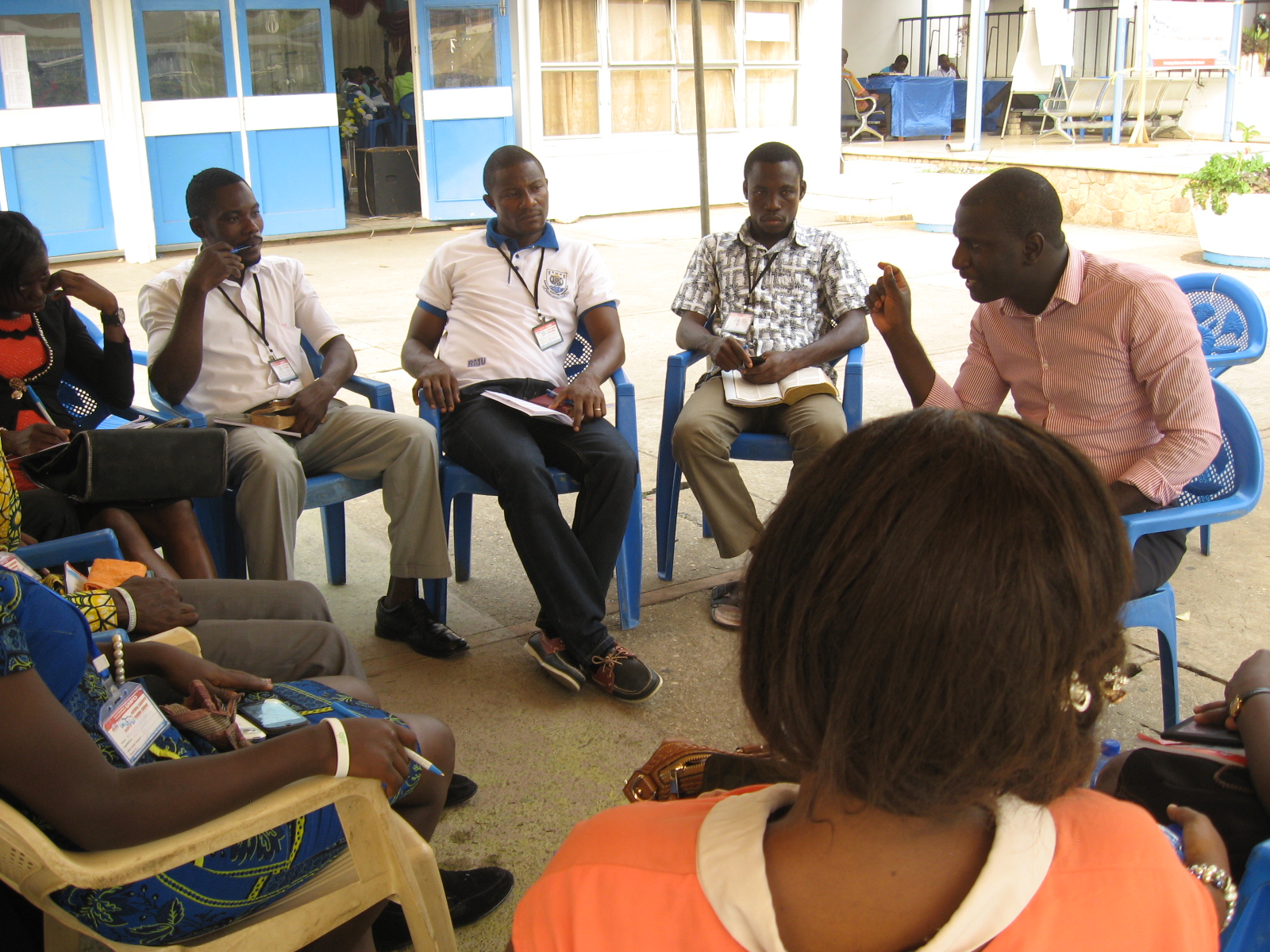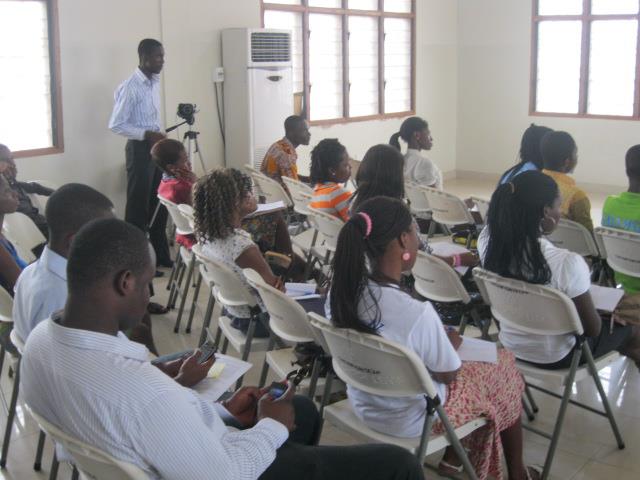 Maturity class is a (9) nine-lesson program that will take the student on a journey from what it means to be a Christian to discipleship. It lays a very firm foundation for effective Christian living and communication.
Know Your Neighbour's Faith program is open to Christians who want to understand what non-christian and other Christian cults believe in order to meaningfully and lovingly engage them with the gospel of Jesus Christ.
PriQuill Training program: This training seminar is named after Priscilla and Aquilla, and its objective is to train street preachers and village missionaries in the Gospel, equipping and encouraging them to preach the Gospel adequately. This is free participation for attendees.
Apologetics 101 Training: This is a one-week introductory training course in Christain Apologetics.
Associate Program: This is a 6-month program where the Associate is trained intensively in Christian Apologetics and Evangelism within the African context.
For further inquiries and participation in any of our training programs contact us via email
Mr. Ameyaw Mensah
Training & Research, ICAS
ameyaw.mensah@icasgh.org and cc icas.admin@icasgh.org